Newsletters and Carrier Updates!
Click here to sign up for our newsletter to receive:

Unlock New Opportunities!
OCBIS  is always on the lookout for professional, energetic, and qualified people to join our team.  We are more than your typical brokerage company.  When we were founded, our main interests were not only providing top of the line carriers and compensation

but a back office that would allow agents to do what they do best, being a salesman and not a paper pusher.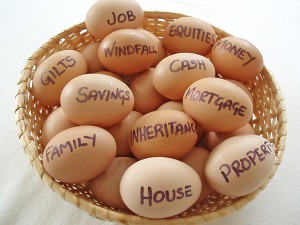 Don't know who to contact at our office?